My Tamagotchi died last night. I got him a few weeks ago as an early Secret Santa present. He was with me during most of my Christmas shopping. His name was Tom. He lived a good life. He loved to hop up and down and eat food.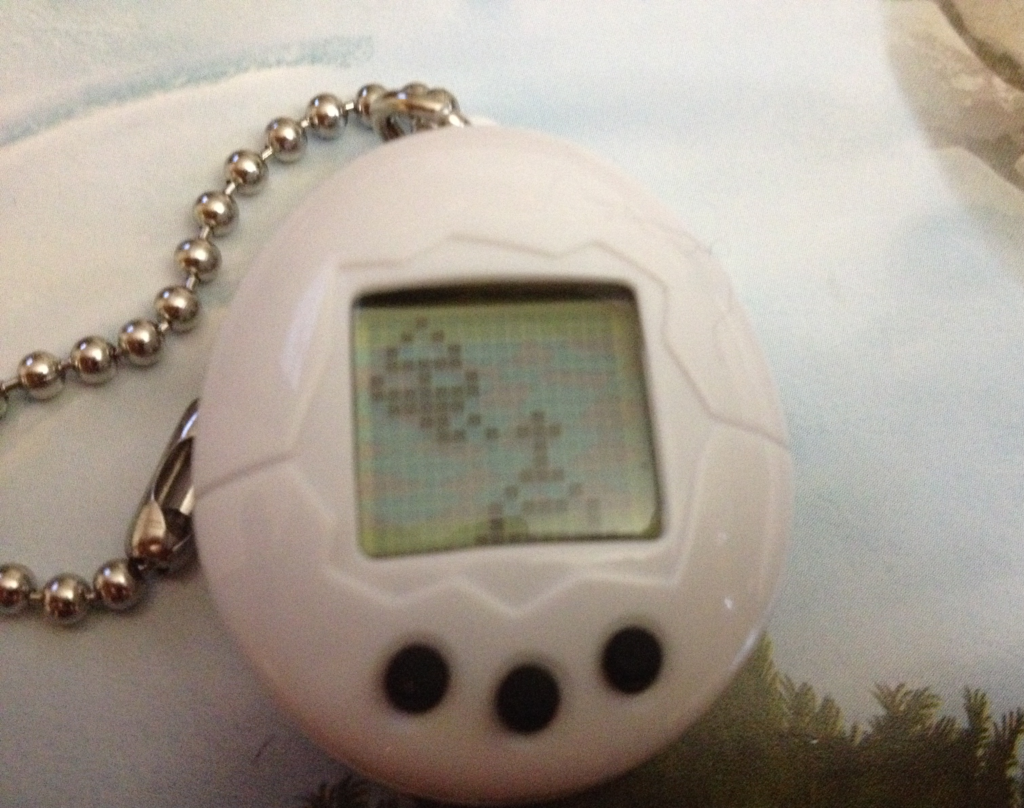 Rest in peace, buddy.
In lieu of flowers, please send cash and a brand new Nintendo Switch or PlayStation 4…it's what Tom would have wanted. Thank you for your support during this most difficult time.
In today's calendar we find…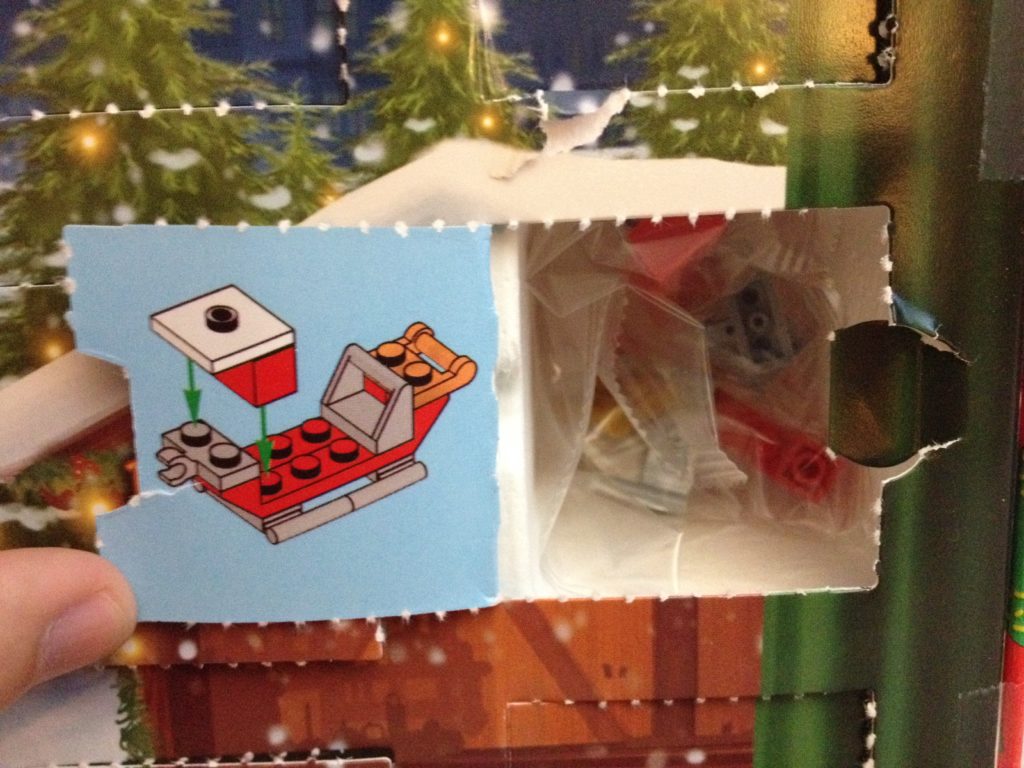 Santa's Sleigh!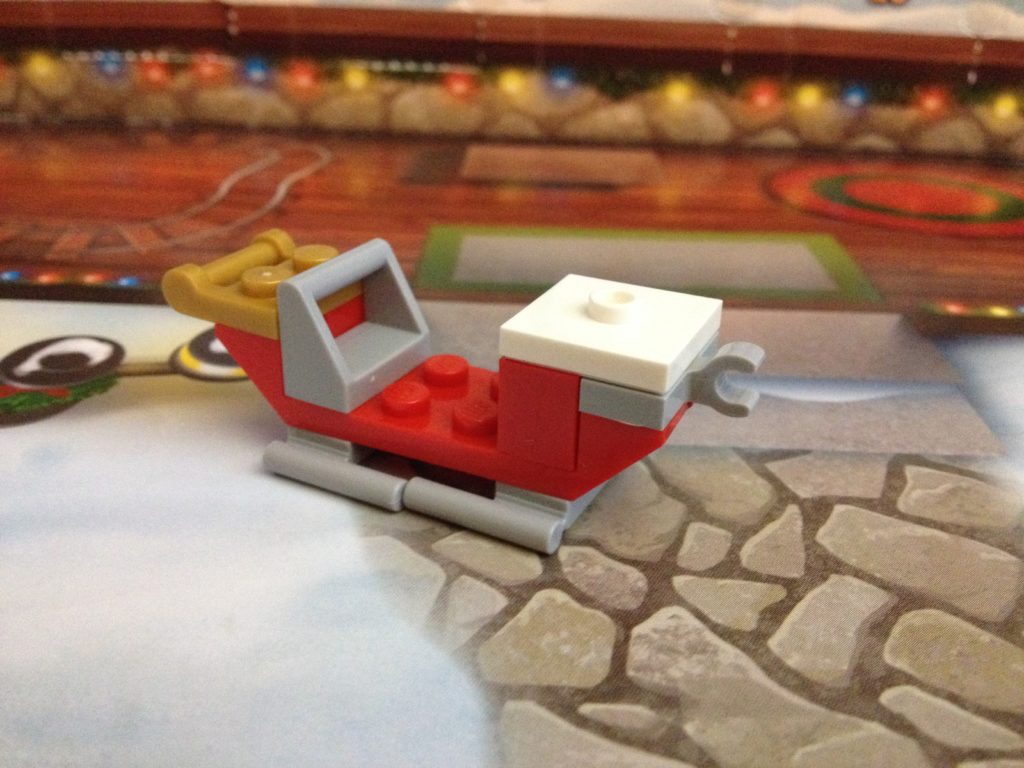 It's nice.
Delores said she drives the sleigh all the time during the year, and took off with Melvin holding on tightly.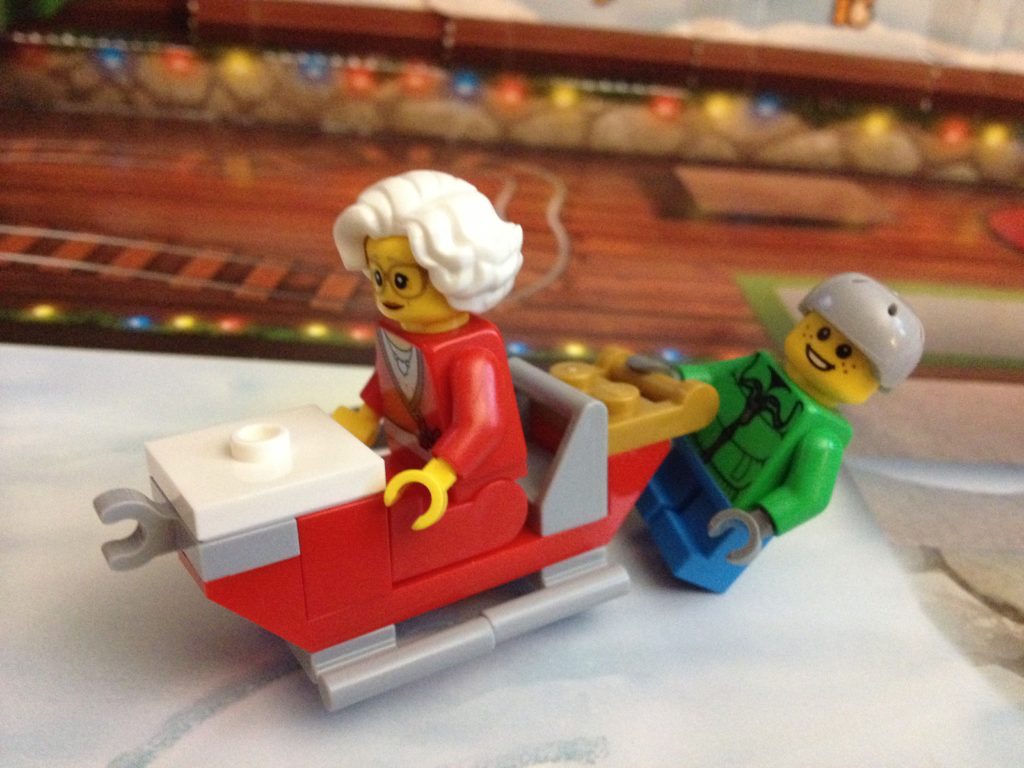 Then there was a little drama between Mrs. Delores Claus and Clara. Clara made the mistake of saying, "Back when I was married to Santa, he never left me alone for 23 days in December. We actually hung out together. But it's nice that you two are so good apart."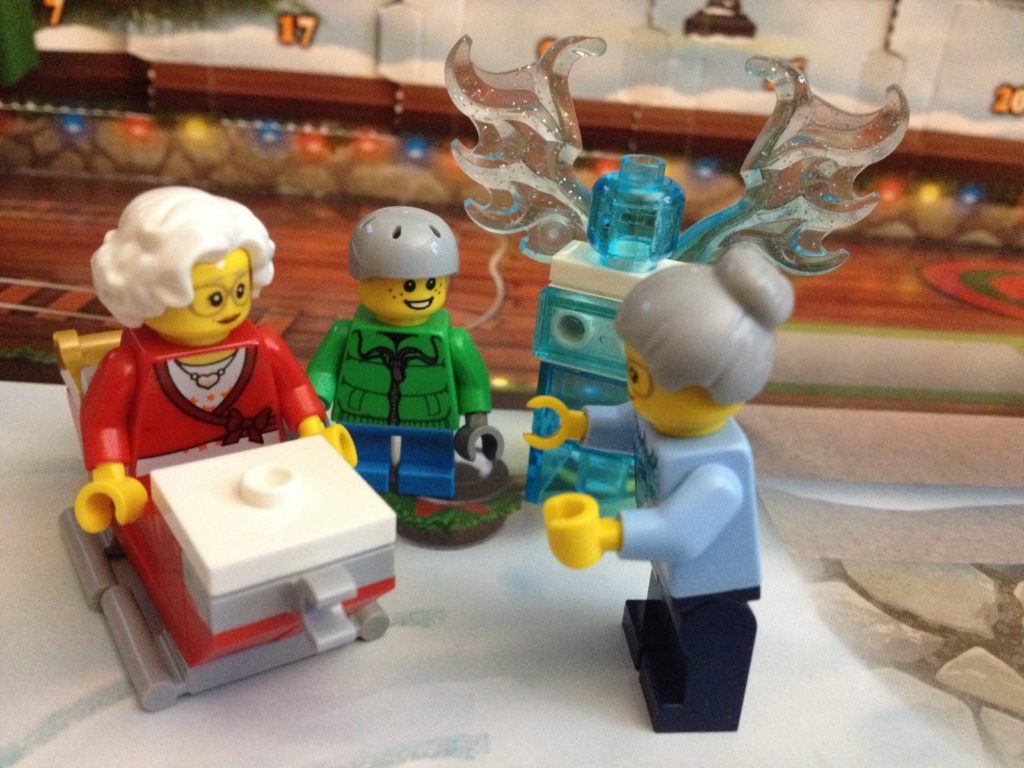 Delores wanted to fight, but it's Christmas Eve Eve and she tried to be the better person.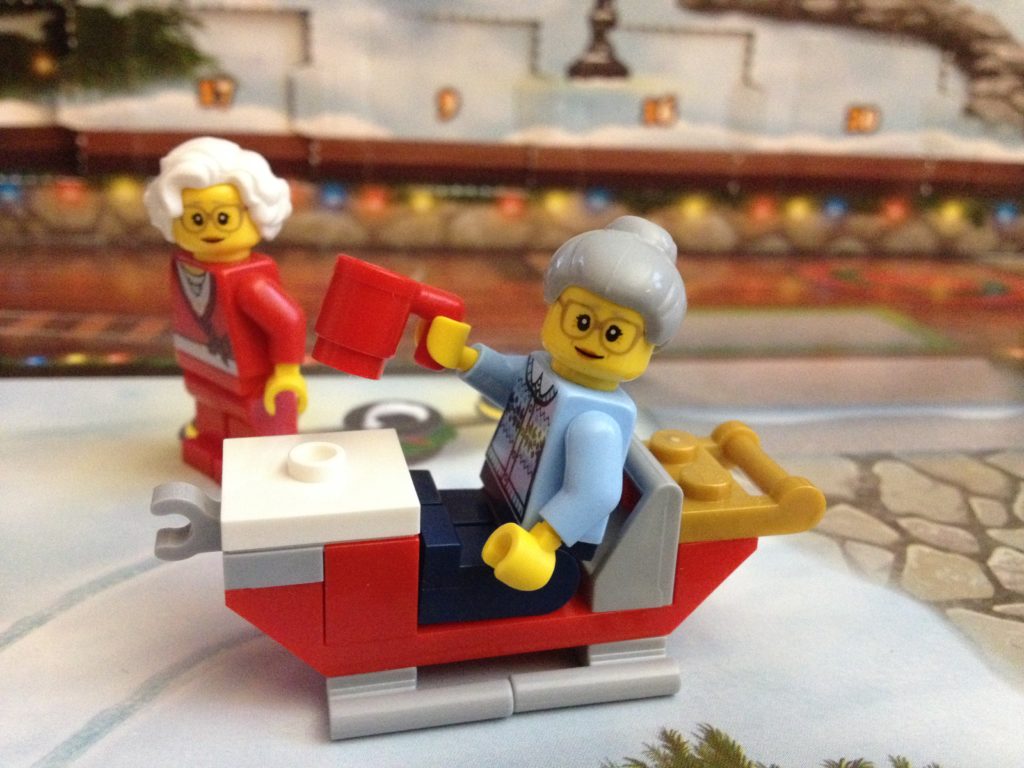 And then Robot Snowman said, "Push me, boy! Push me so that I may feel the sky upon my face!"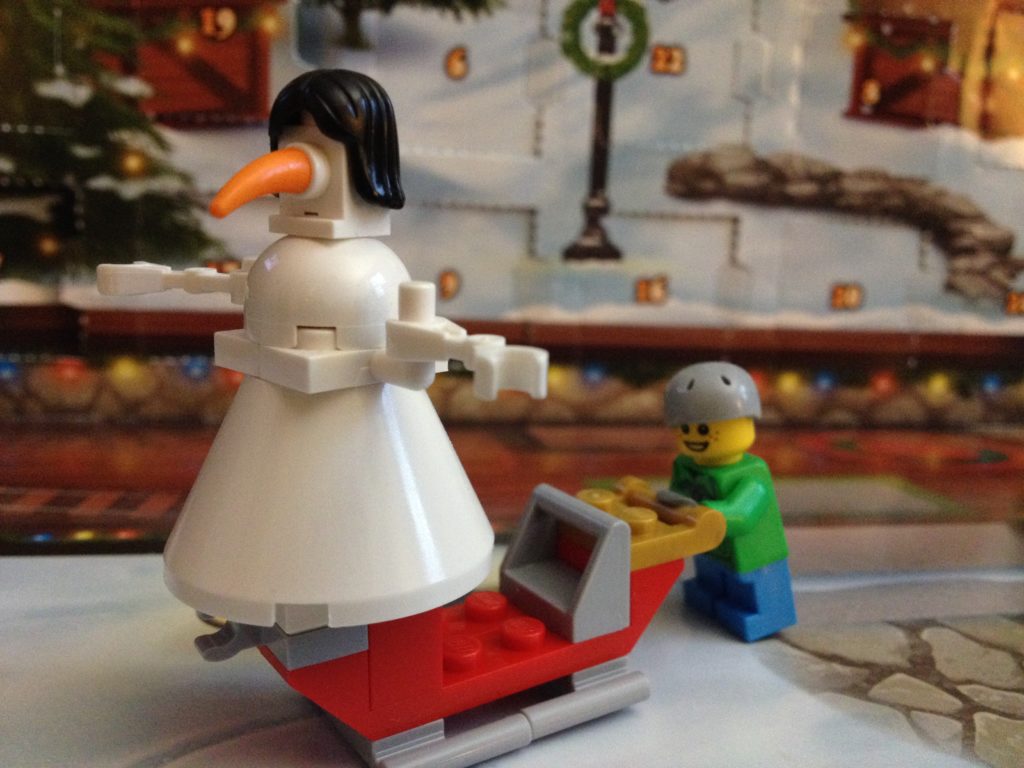 Day 23 Rating: 2 out of 5 (Points deducted because it's nothing fancy.)
See you tomorrow for the grand finale!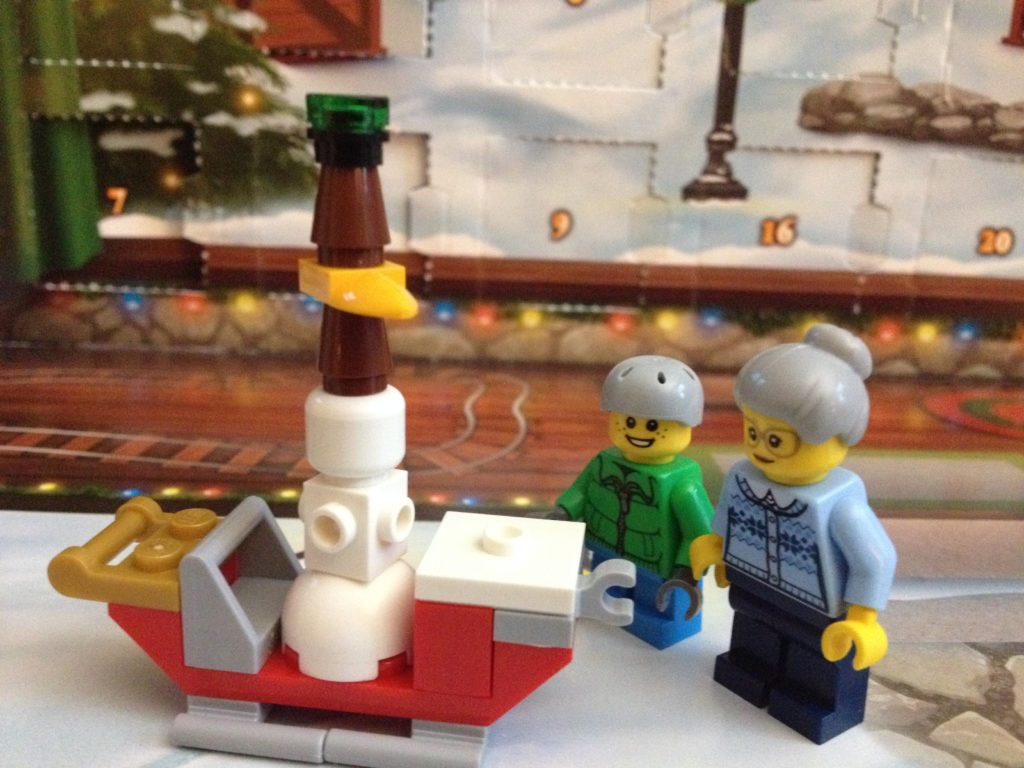 This blog is brought to you by PowerPencils.com, serving all of your magical pencil needs in 2018!