Before we begin, I'm still confused. Every year this songs hurts my brain. It…it doesn't make word-sense. What the hell do these Kenny Loggins' lyrics mean:
Please, celebrate me home,
Give me a number,
Please, celebrate me home
Play me one more song.
The first part sounds like a caveman asking for birthday cake.
The second part? Is "number" a slang term for a song? Is the guy a character in The Great Gatsby? "Why don't you play a number, old chap, and then razzle-dazzle on the toots because America is a dream that never, ever ends, old chap!"
I complain about a lot of Christmas songs, but this so-called classic is confusing. Celebrate me home? Like…have a party around me as I walk to the front door? Or is it some ego thing. "I demand you sound the trumpets for my arrival, for I, the golden child, have returned!" I don't get it. Sure…sure…the song is about a sad man being lonely, but that doesn't mean you can disregard basic speech patterns and word usage. Might as well sing:
Please, happy me in a car…
And that doesn't sound good at all.
Today is Day 3, and on Day 3 we get…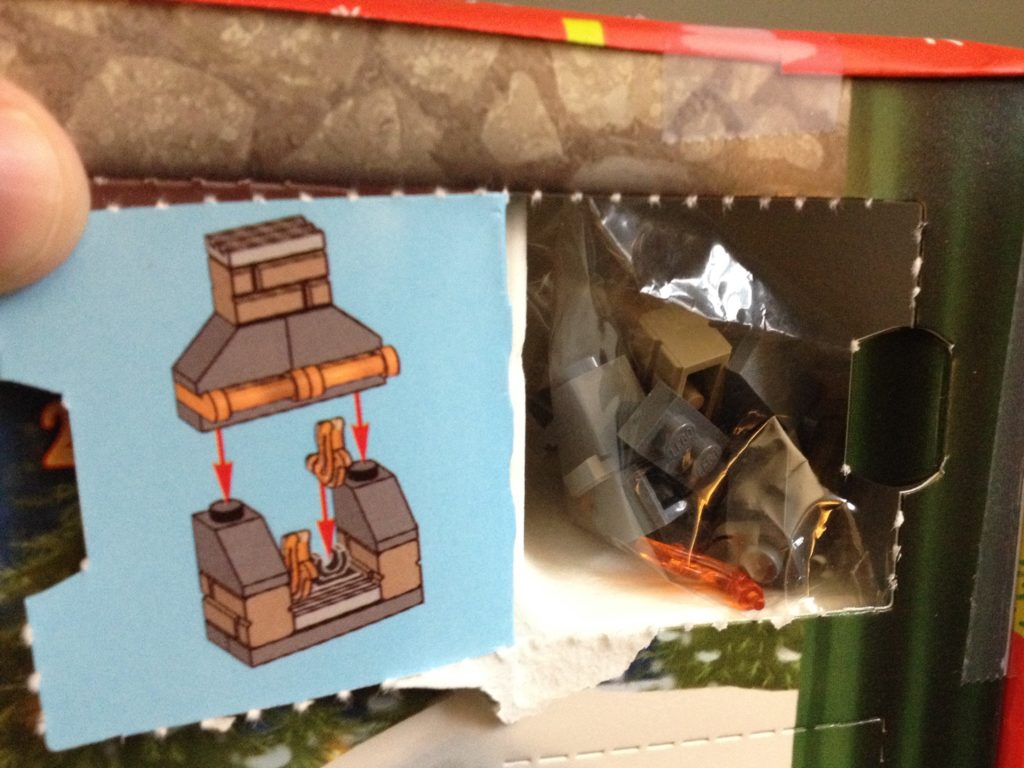 A Fireplace!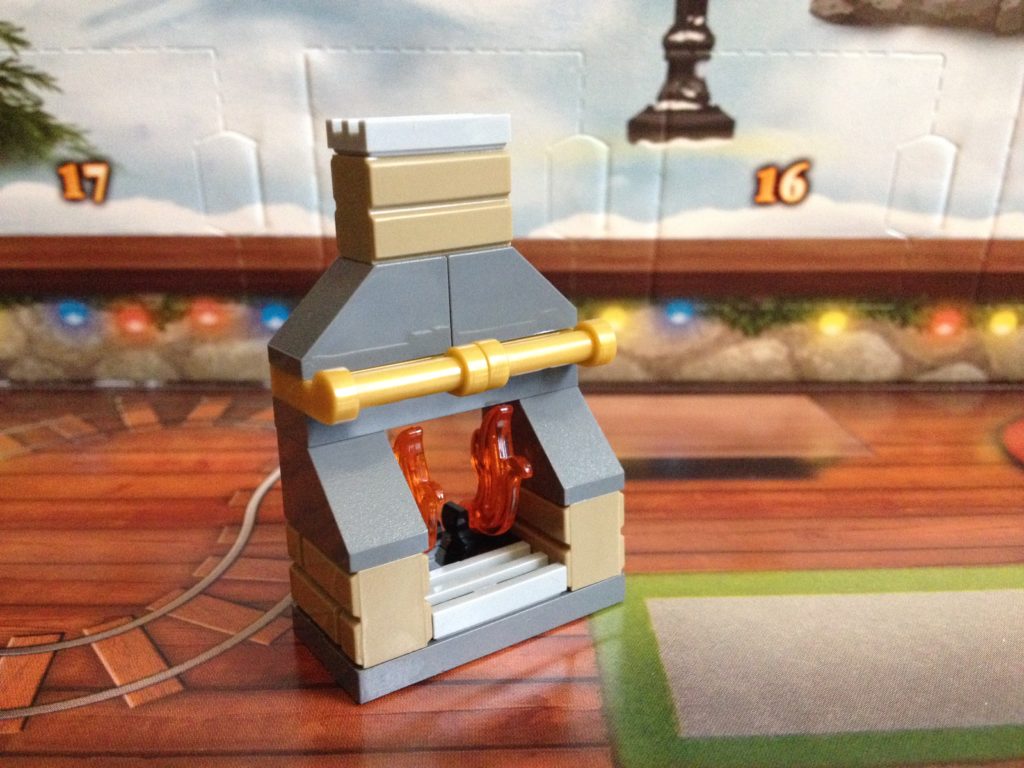 There is usually a fireplace in these calendars, but this one is particularly nice because it came with extra fire and brick-looking bricks. And handles?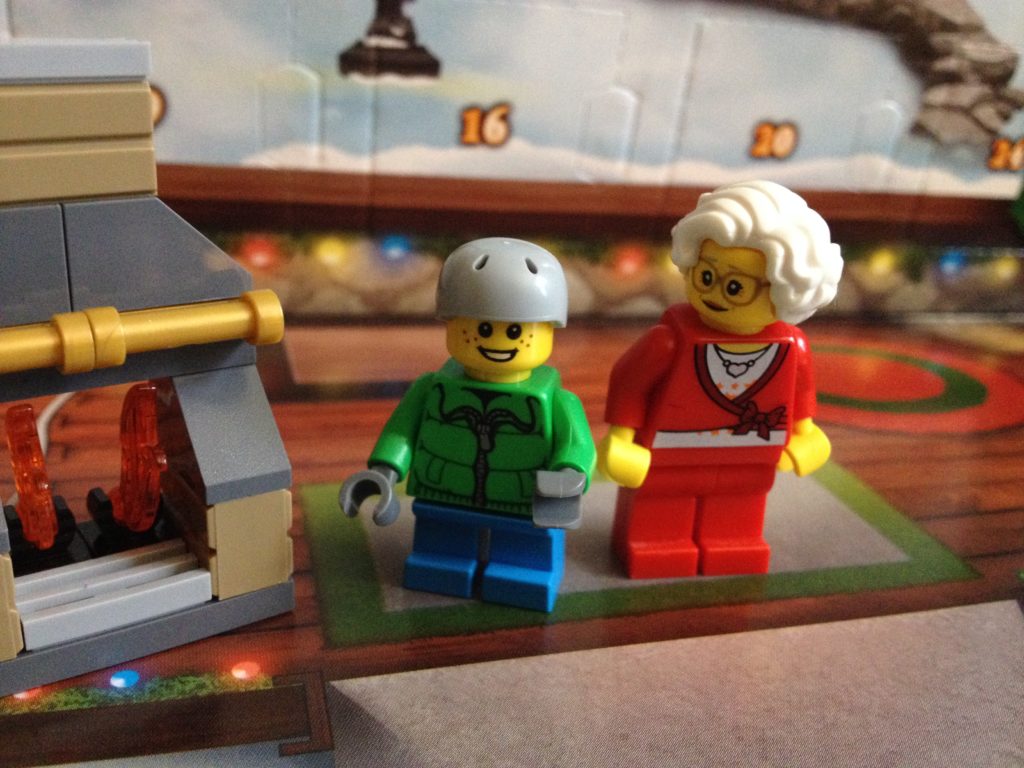 Melvin asked why the fireplace has handles and Mrs. Claus said, "You Millennials don't know how to have fun! This was our Nintendo back in the day! The ol' Hot Knee Hold-em-Ups!" She then grabbed on while screaming, "No one can beat my high score!"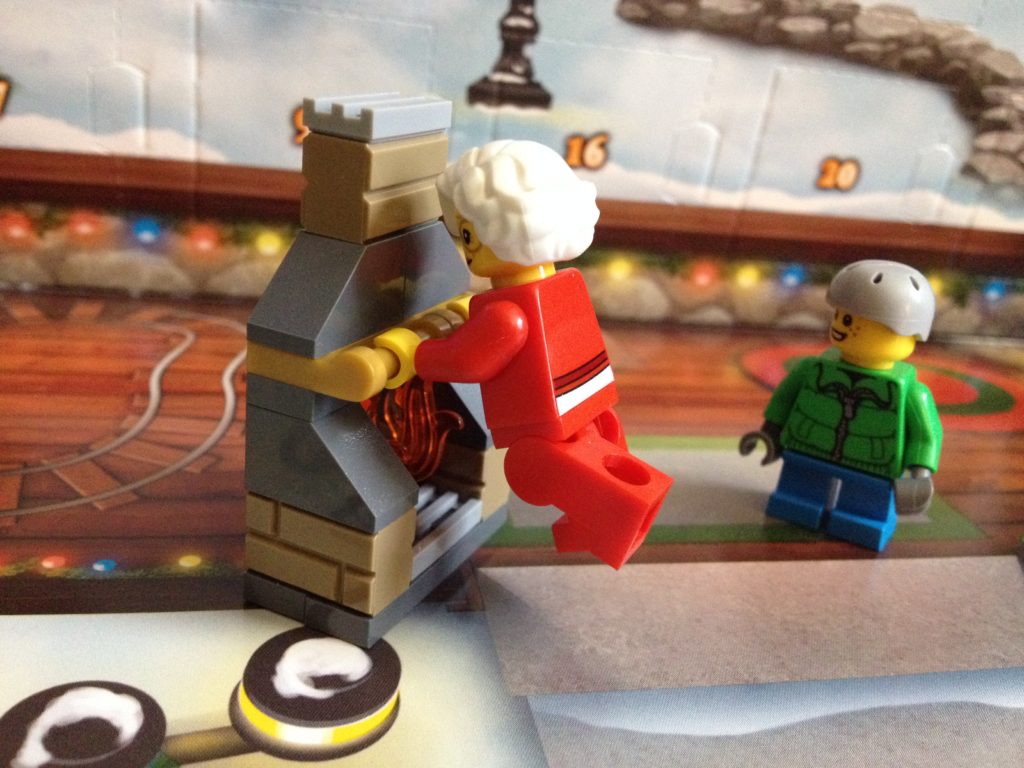 Day 3 Rating: 3 out of 5 (Points deducted for being yet another fireplace.)
See you tomorrow!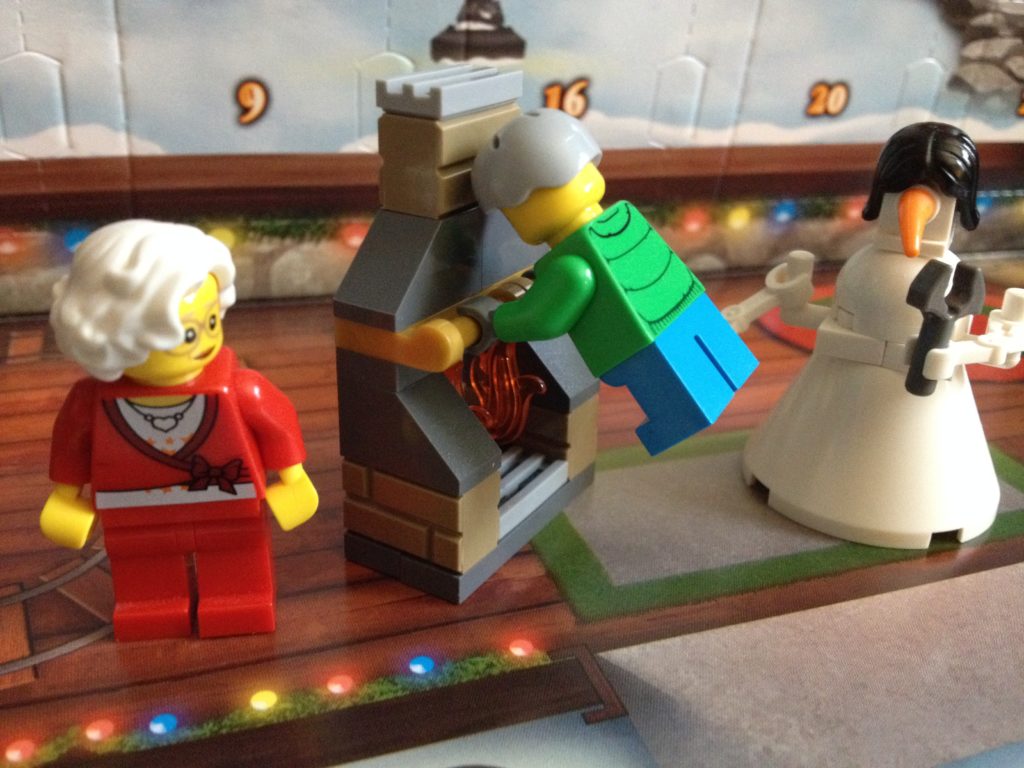 This blog is brought to you by PowerPencils.com, the global leader in magical pencil sales. From summoning dragons to cheating on tests, these pencils will aid you on your quests.