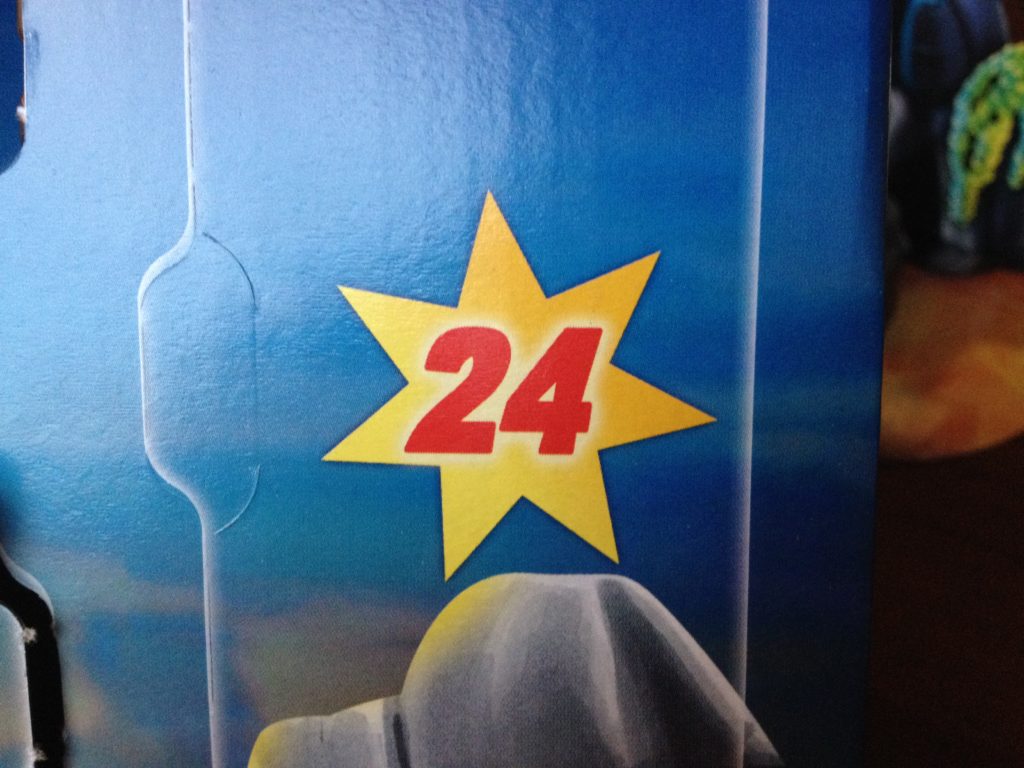 We made it through another Advent calendar!
What did we learn?
1. Playmobil is fun.
2. Lego is also fun.
3. I like cheese.
4. The Playmobil calendar is light on characters, heavy on swords.
5. Birds shouldn't date snakes.
Overall, I liked this calendar. Underall, I think I'll go back to Lego next year.
What is the final item in Playmobil Pirate Advent Calendar? Continue reading 2016 Playmobil Advent Calendar: Grand Finale!!! →