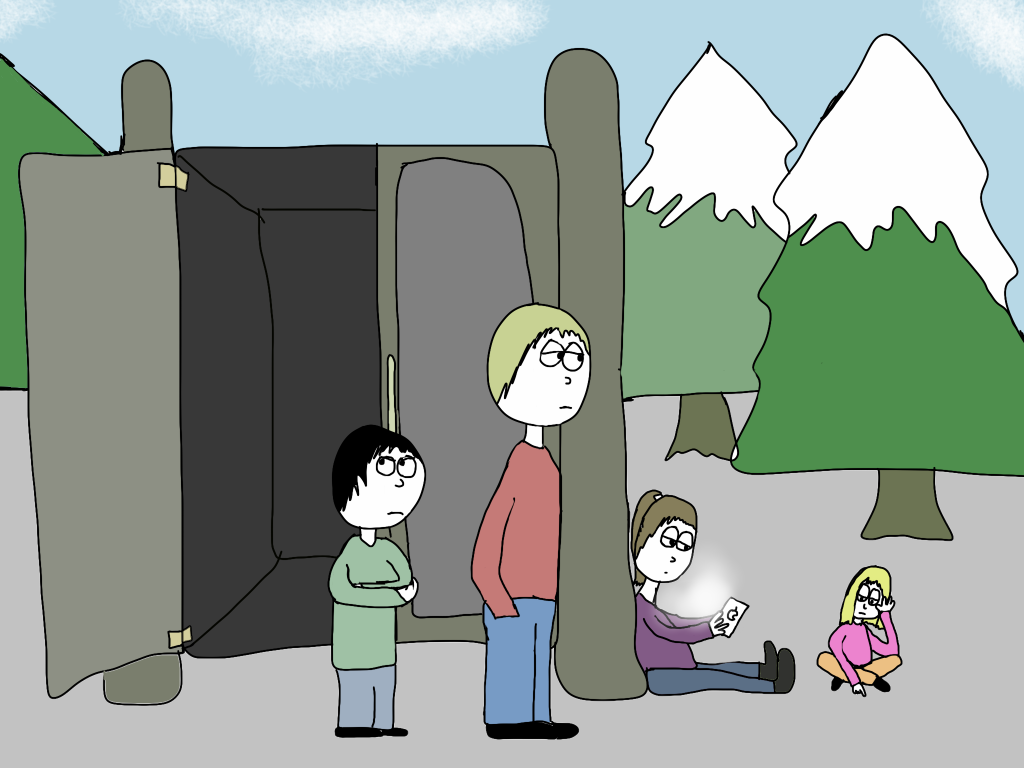 Chapter Five: Back On This Side of the Door
Better Title: Digory the Dick
I know this blog is late, but things have been really crazy. I don't even know where to start! First, I had to make dinner on Tuesday, and so I made spaghetti. And then it started to rain. And then I watched this mesmerizing video of an industrial shredder mangling toys. So…you can only imagine. Anyway, point is I had very good reasons for not posting the blog on Tuesday. You understand. Let's blog!
Lucy and Edmund pop back into our world and Lucy is very excited because now she has a witness — Edmund has seen Narnia and can confirm its existence. However, for reasons best described as "Nellie Oleson," Edmund denies ever visiting Narnia and calls Lucy a liar.
And then Lucy goes insane and grows old in a mental institution where she names her toes and then refuses to step on them for they are her only true friends. Continue reading Blogging The Chronicles of Narnia: Part 10 →