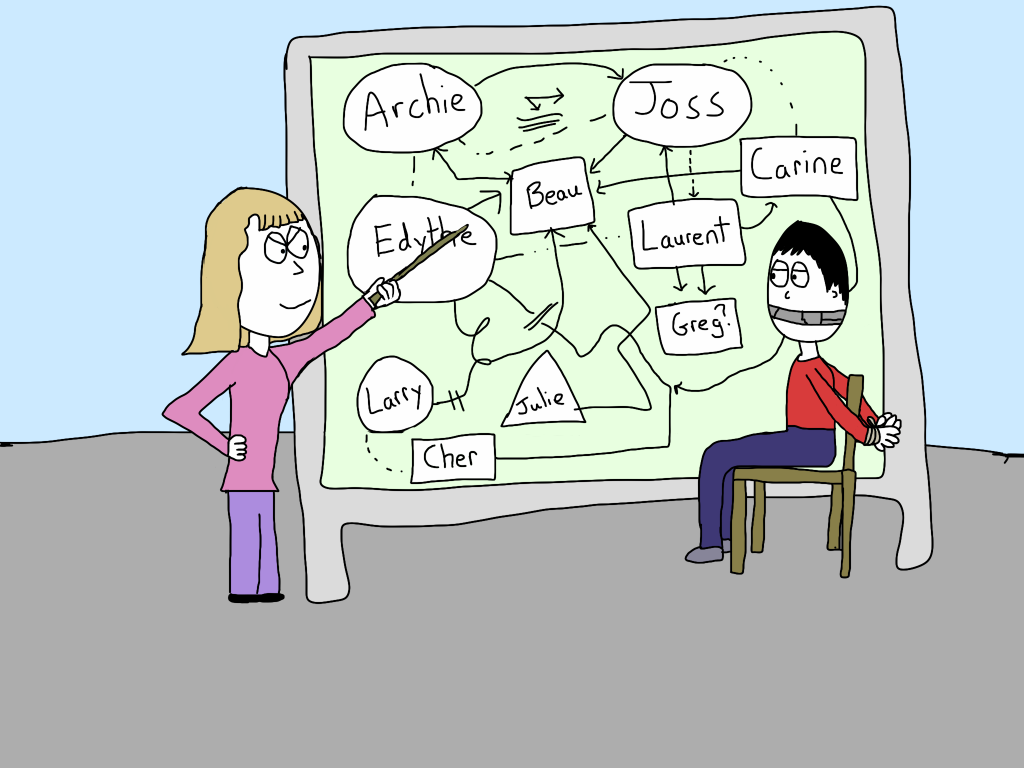 Chapter Twenty-Two: Hide-And-Seek
Better Title: Archie-Nemesis
Happy Cyber Monday! Have you seen what wonderful things I have for sale?
Check out the list of good stuff!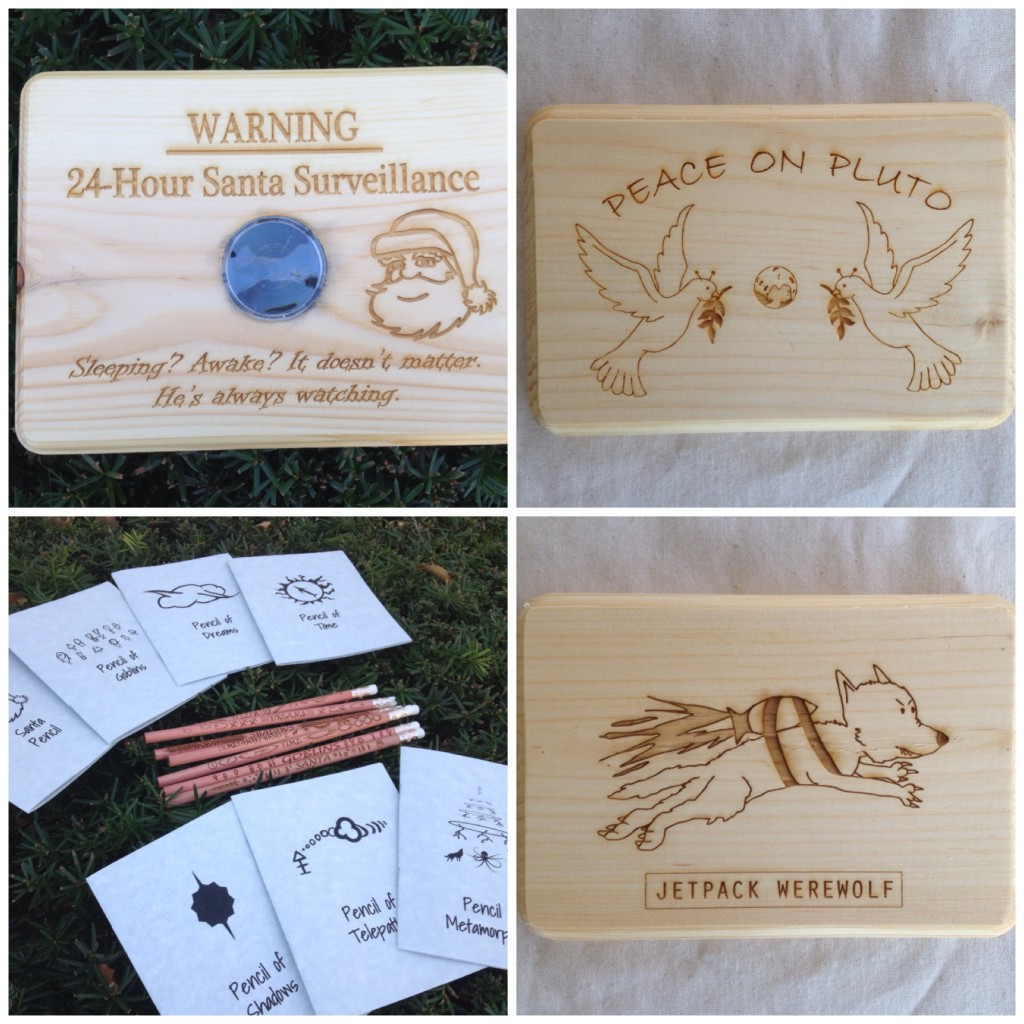 The Jetpack Werewolf ornament sold out rather quickly. For details on the (slight) possibility that more can be made, click here.
Power Pencils are the perfect present!
But enough about that, it's Twilight time!
This book is (slowly) coming to a close and that gives us time to reflect on why this book exists. The gender-swap idea isn't paying off in any real or interesting way. It's more of an Instagram filter than a thought-provoking study on society.
Case in point: In this chapter, after escaping from Archie and Jessamine, Beau takes a cab to his house. In the original book, the cab driver was a man. In this version…she's a woman! Continue reading Blogging Twilight Life and Death: Part Twenty-Two →