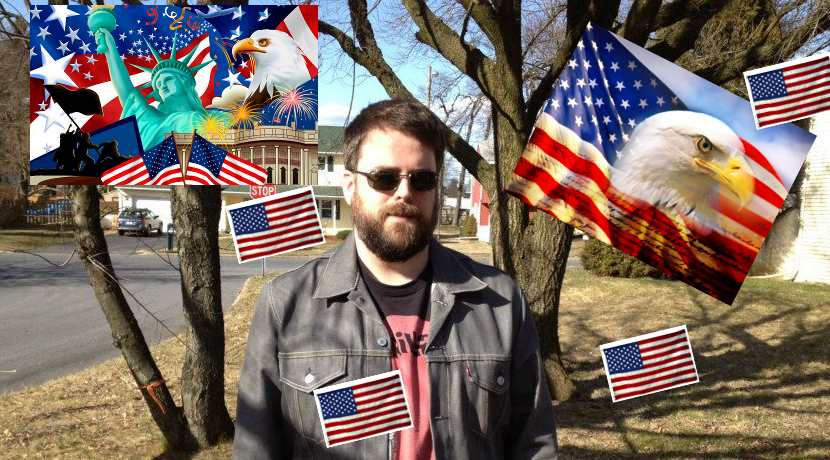 The 2016 election is just a few thousand minutes away and it's time to think carefully about which candidate the American people want to lead them into freedom. Having turned 35 this year, I am finally eligible to be president of the United States and I will be a good one.
I won't bore you with my past accolades and experience, though it should be noted that I won third place in a swim meet, and I once touched James Cameron's shoulder at a movie screening.
But I will list my campaign promises. These are not fantastical lies and empty oaths. These are truths. If elected president, this is what you can expect from me.