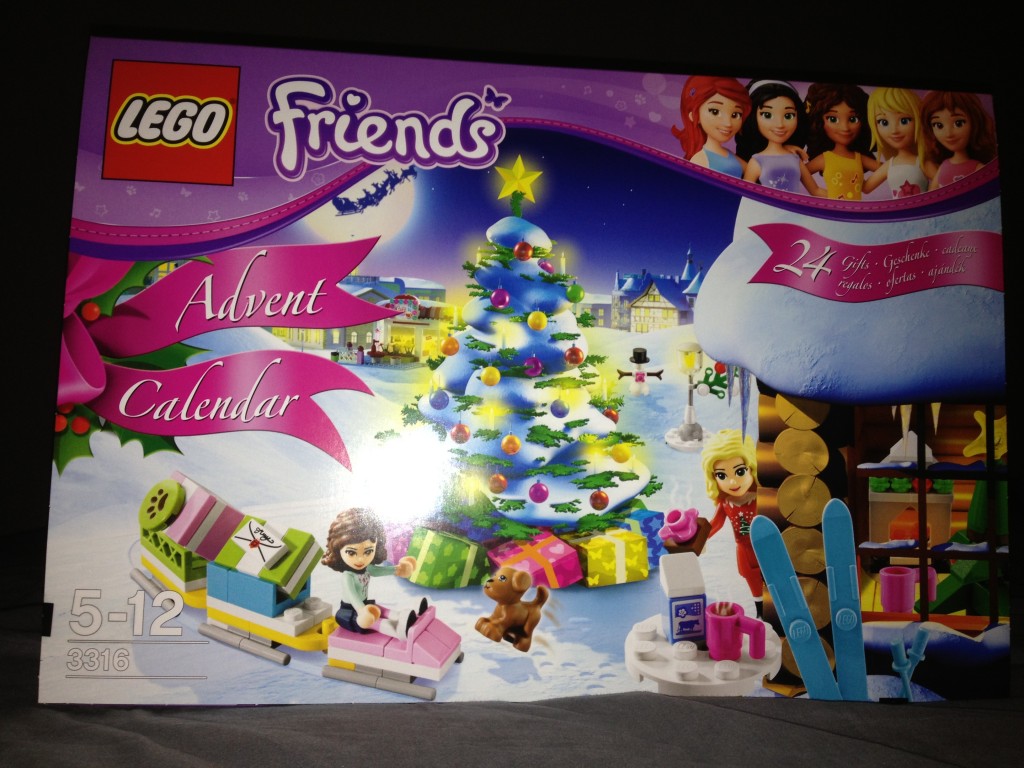 It's the last day of the Lego Friends Advent Calendar and I couldn't be happier. Not only does today mean the calendar will now die a forgettable death and we can move on to happier things, but today my chances of finally getting a Lego Mrs. Claus have never been higher.
The 24th Day of the Lego Calendars always bring forth Santa Claus! Always! Since this calendar is lady-specific, it would be an absolute delight if Mrs. Claus came galloping out to give us all the Christmas Spirit and a cookie!
Yep. Today is going to be good. I can feel it. I can taste the Christmas-y goodness!
Click on to see the last item and the final countdown of all the items!