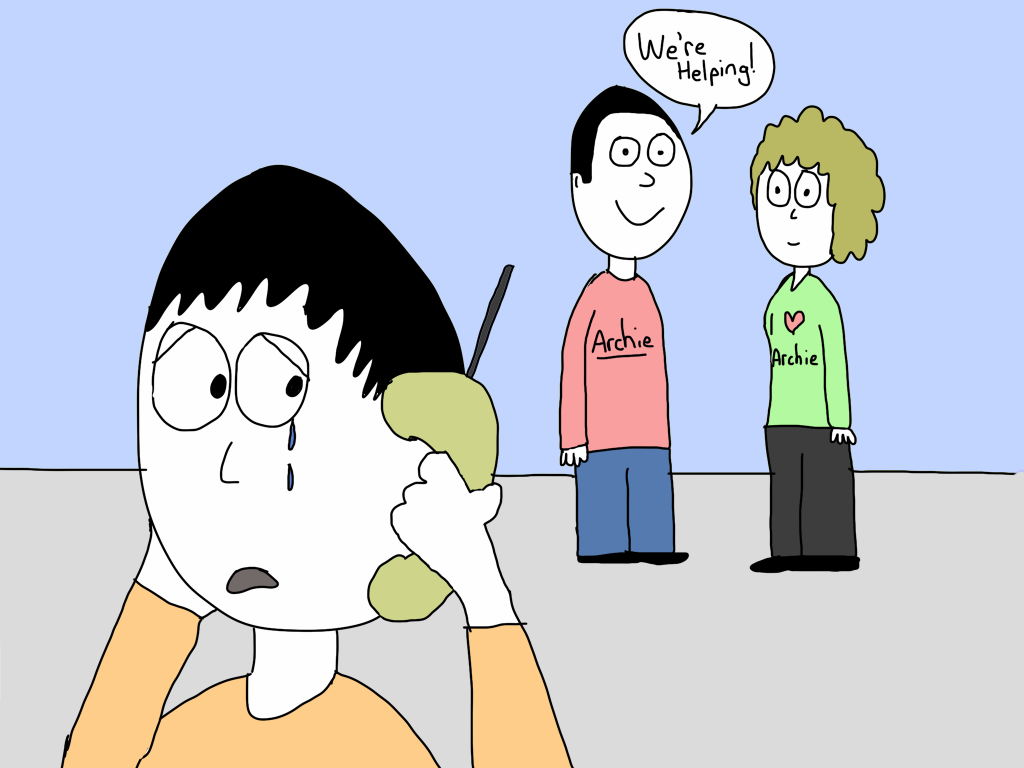 Chapter Twenty-One: Phone Call
Better Title: I Don't Know What's Happening Anymore
Good news: This is a short chapter.
Bad news: I don't understand anything.
We're still in the hotel room with Beau, Jessamine and Archie. Archie says Edythe is flying to Arizona and will be arriving at nine in the morning. I remember having issue with this in the first book because airplanes fly high above the clouds, so even in cloudy Forks, WA there would be bright yellow sunshine erupting all over Edythe's face during the flight. Moreover, she's landing in sunny Arizona where the sun is so bright it can shine through an Irishman's complexion with the clarity of an X-Ray.
Am I wrong here? Am I missing something?
Vampires sparkle violently in the sun, so…how's this working out? Vampire venom, I assume. Or maybe Edythe is covered in makeup. Whatever the reason, I'd appreciate it if Stephenie Meyer at least acknowledged that the sun is bright and the vampires have somehow turned off their sparkles. Continue reading →