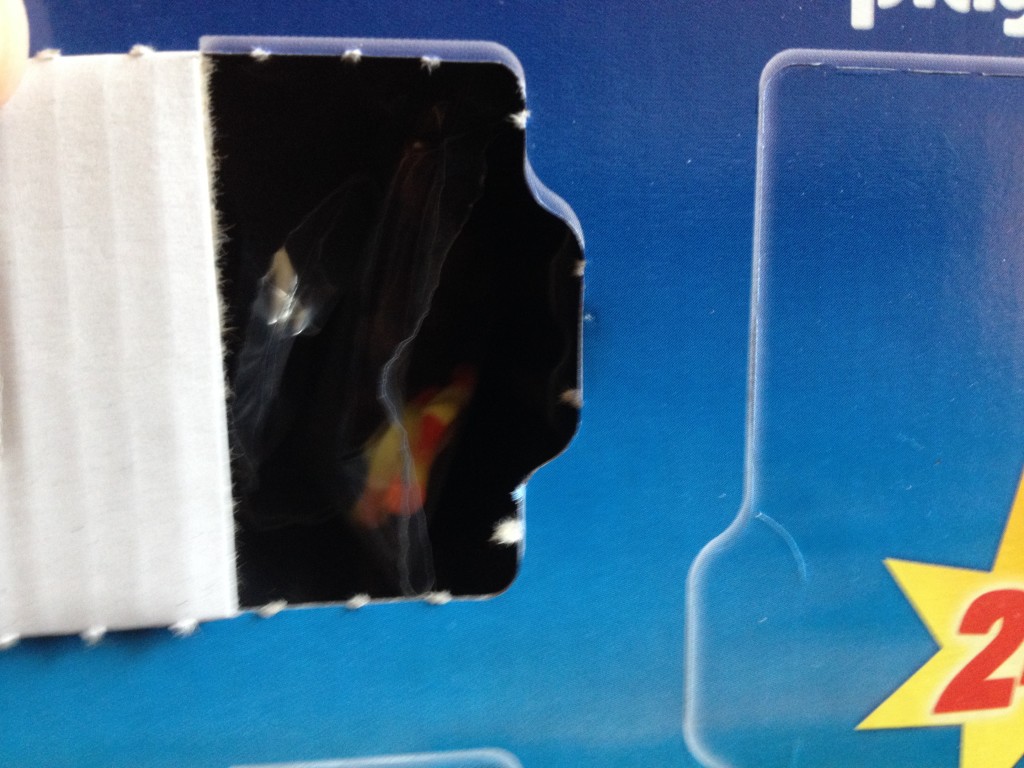 Christmas is on a Sunday this year. That's terrible.
That screws everything up.
It's like when you're a kid and you get a snow storm…ON SATURDAY! So guess what, school will be wide open on Monday.
It also eats into the final weekend before Christmas because you lose that Sunday, and most of Saturday since it's Christmas Eve.
That means we have only two true weekends before Christmas.
Don't panic. We will get through this. We always do. (And you can still order fantastic presents from PowerPencils.com!)
Before we open the calendar, I want to point out that there's a hole in the background of the playset/playmat.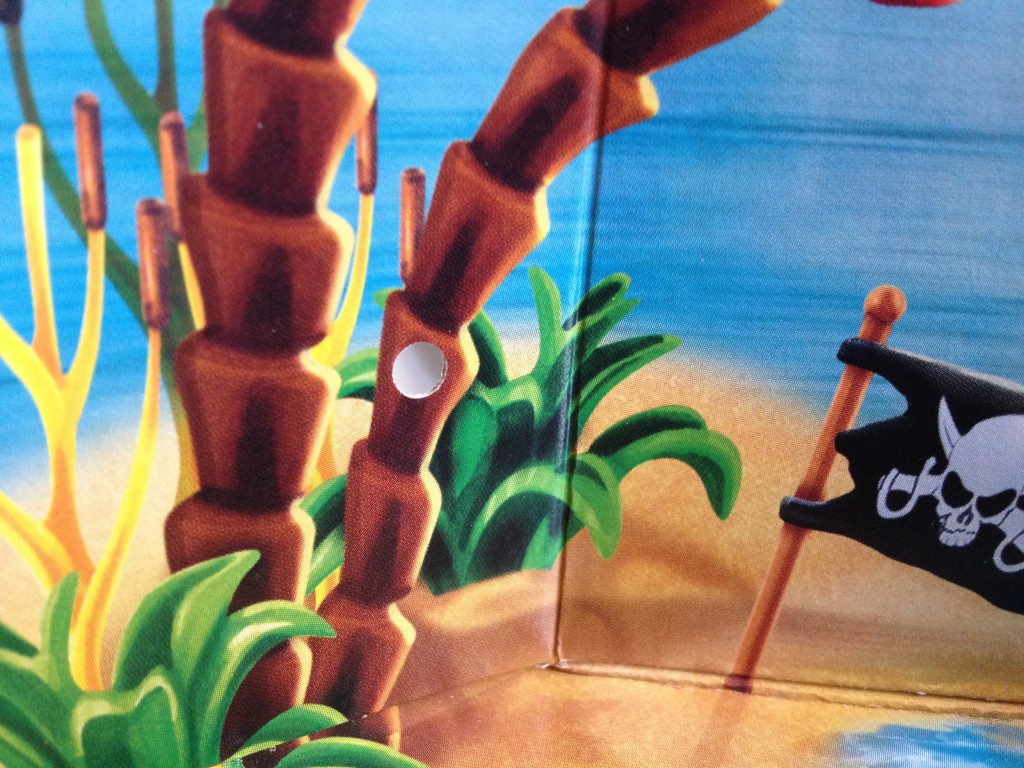 I think something will fit into that hole. Treasure? Hammock? Mrs. Claus? The anticipation is killing me!
Today's glorious item from the calendar is… Continue reading →