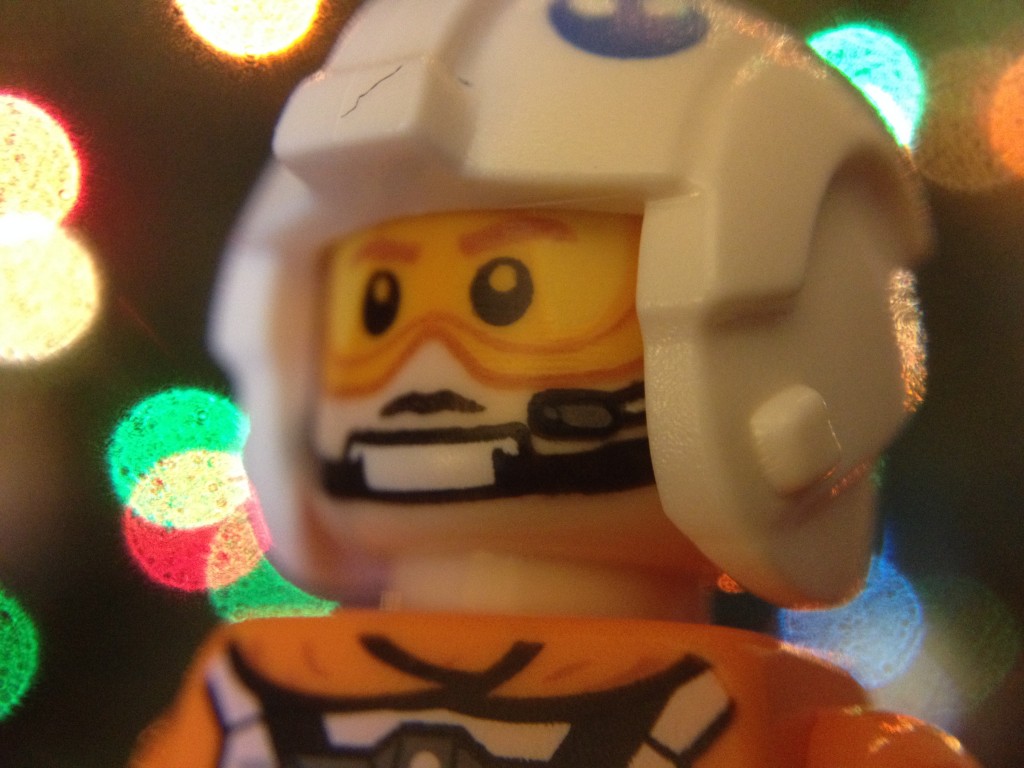 I have experienced 17 consecutive days of December without hearing the Christmas Shoes song. Things are getting tense. Can I make it one more week — just one more week?
I could avoid turning the radio on and I could stop going into stores at the mall, but that seems like cheating. It's like saying the baseball man Cliff Lee never struck me out. It doesn't count if I don't play.
So I will continue to turn on the radio and visit stores, but each time I do, I swallow hard and tremble. Wish me luck on this grand adventure.
Today's Lego item comes with another warning, so you know it's good. Continue reading →