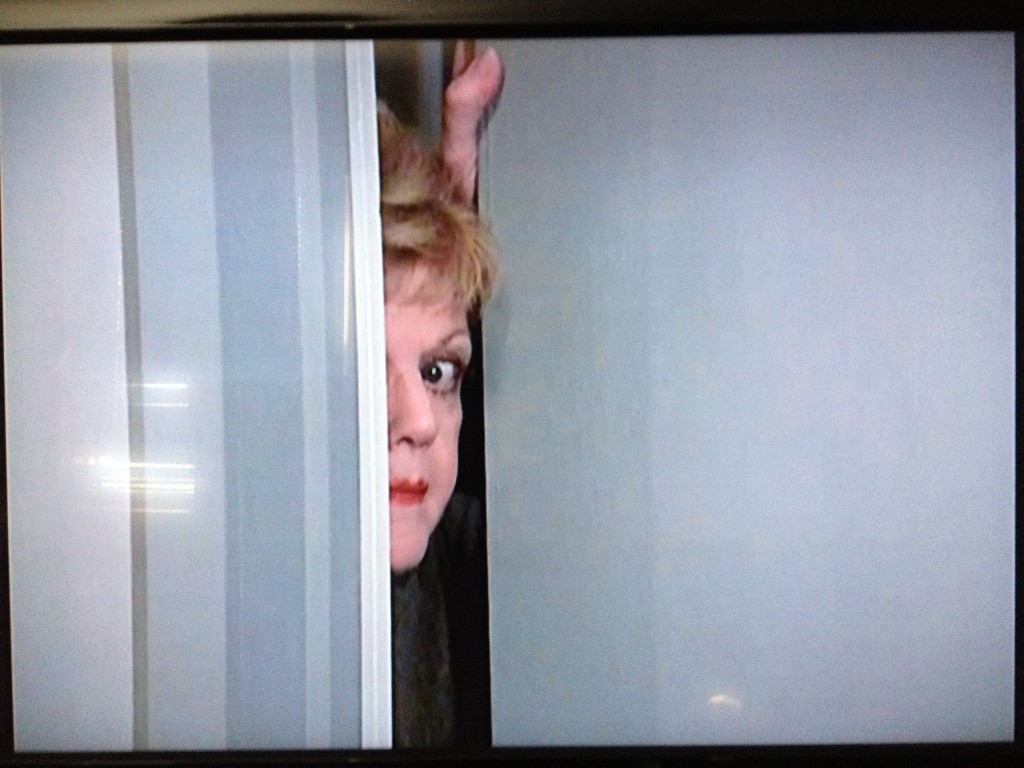 (I'm still snowed in. Thus, the blog series continues!)
Episode: The Murder of Sherlock Holmes (Part 2)
Jessica Fletcher thinks Ashley Vickers committed the murder so that she could fund an off-broadway show. But she didn't do it. This is the guy who murdered the other guy…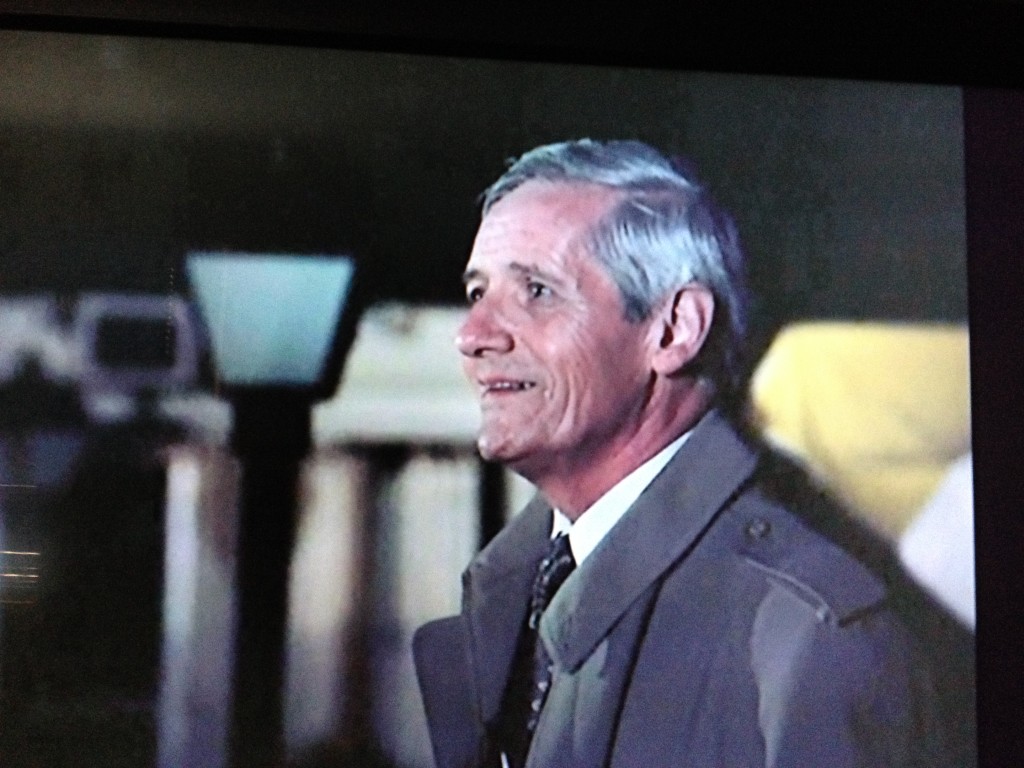 Case closed.
Things I learned:
1. Andy Garcia is in this episode! He plays a thug who tries to mug Jessica Fletcher on the mean streets of New York.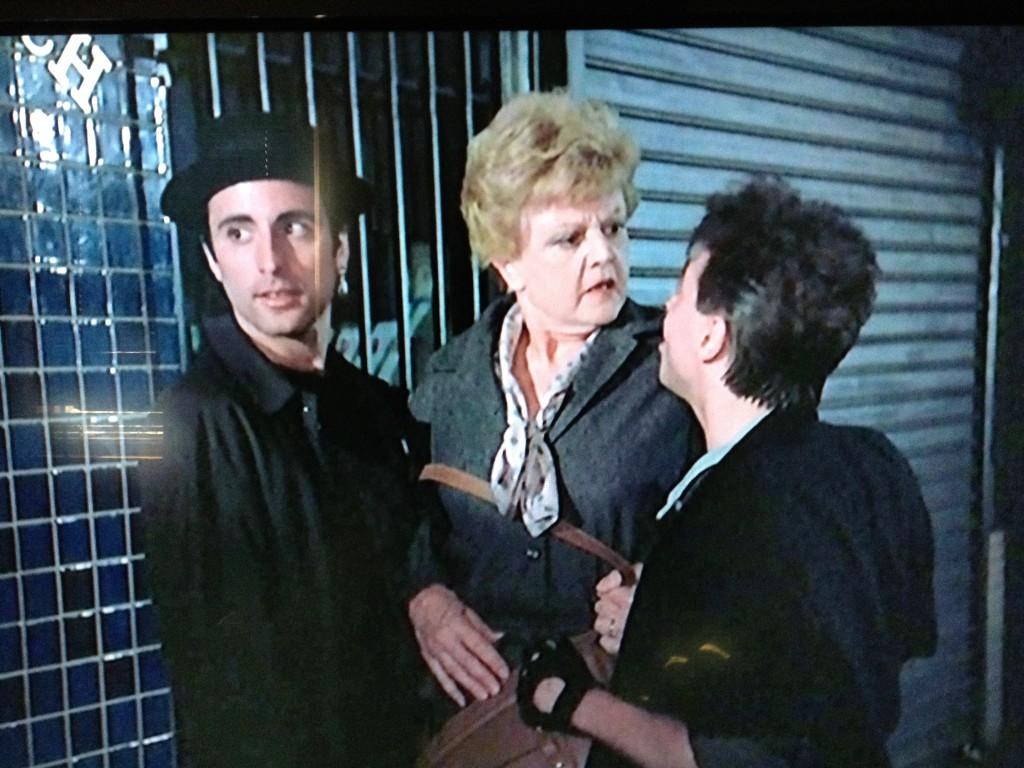 Don't worry, folks! She's saved by a nice kid who punches the muggers.
2. Confusing threat. While mugging Jessica, Andy Garcia says, "I'm not only going to take your purse; I'm going to give you a free blood test." He then shows her a knife. There are a thousand better ways to threatened someone with a knife besides referring to it as a blood test. What does that even mean?
3. The End? I will not be snowed in again for at least 28 hours, so this may be the last blog until then.
4. Two of a kind. According to the Internet Movie Database, Andy Garcia was born with a conjoined twin attached to his shoulder.