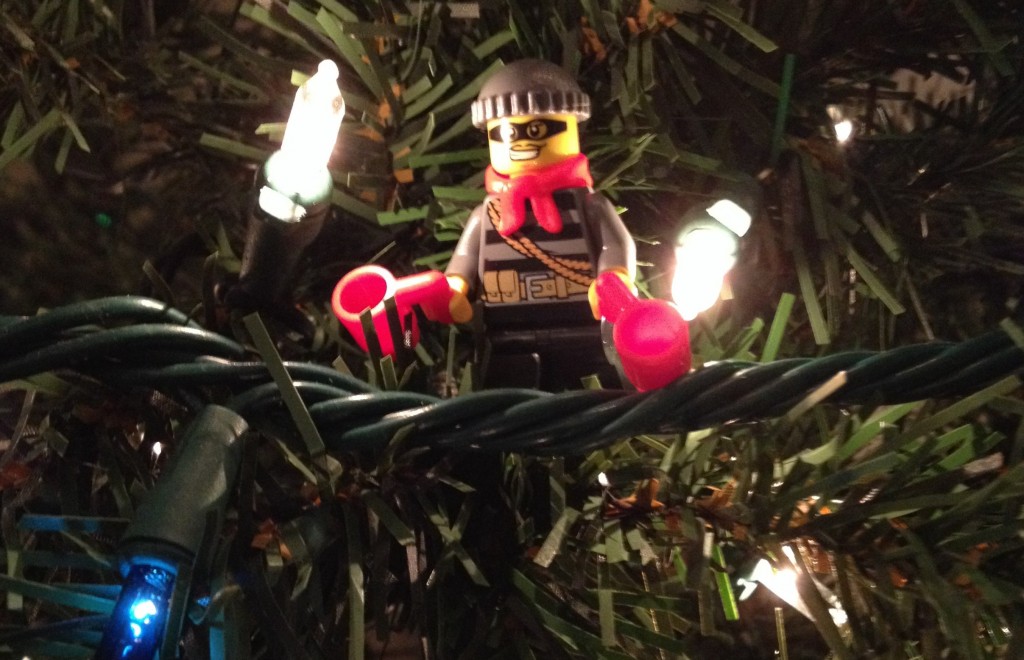 Today's item isn't great. No one will write songs about. It won't make it into the Lego Museum. And it's the item I'm sure to forget about by tomorrow morning.
All that said, today's item isn't horrible. It isn't a Lego Mop. It isn't a Lego Purse. So I'm happy with it. Or rather, I'm not angry with it.
We knew the Lego would start spitting out losers soon, so this should come as no surprise.
Ready?
Set!
Open!
Continue reading →